Hi there! Glad to see you here! Welcome to OBL CLUB, the only review platform to help you choose the best in green beauty!
About OBL CLUB: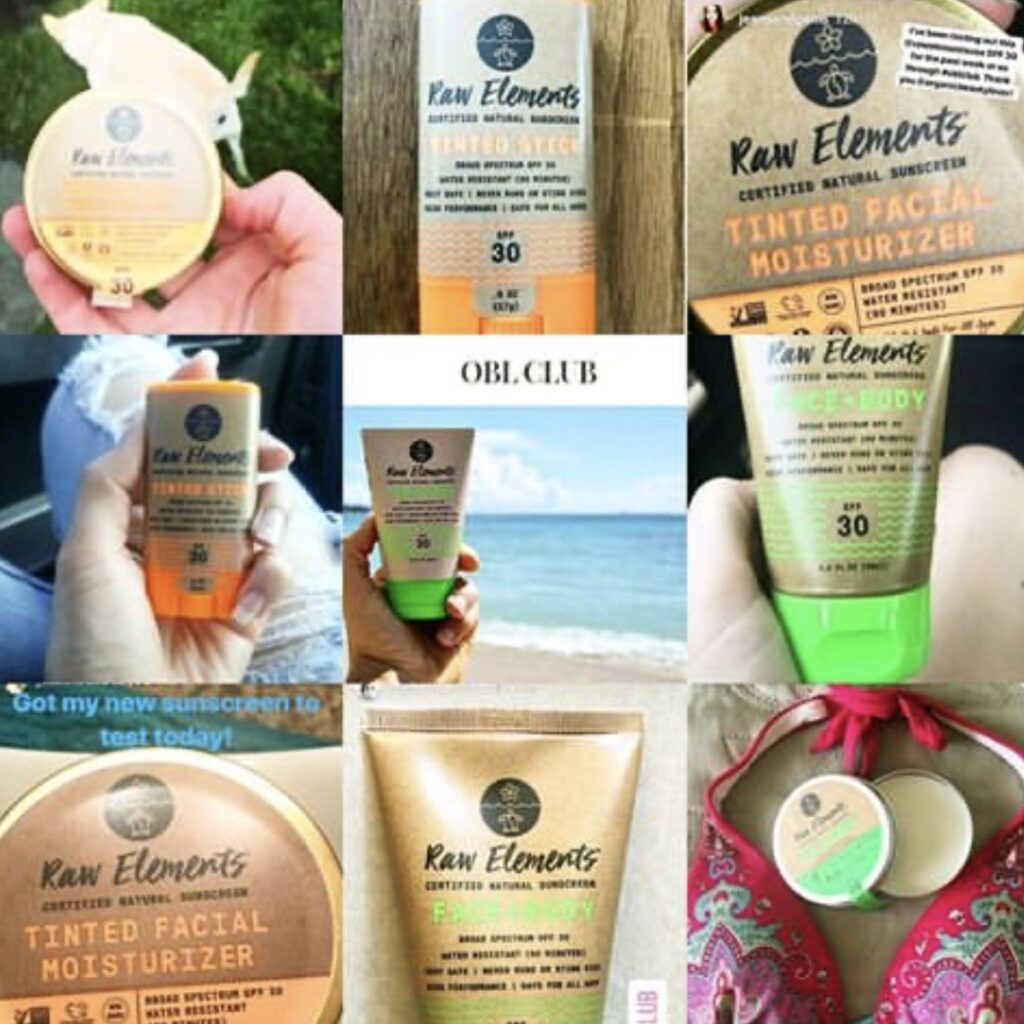 Test Green Beauty
Did we say FREE? Yes, being a member is completely FREE.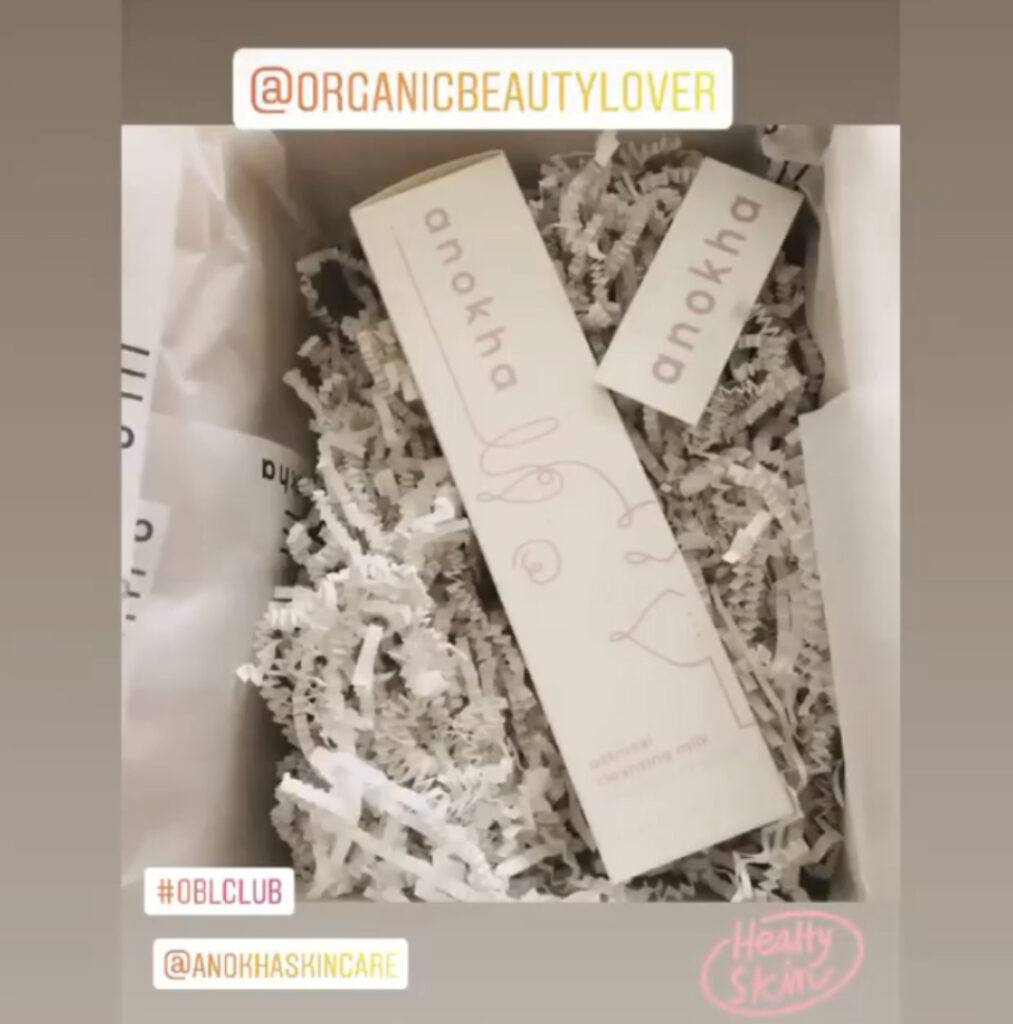 Share your honest review
(and help others) through our Green Beauty Review Database.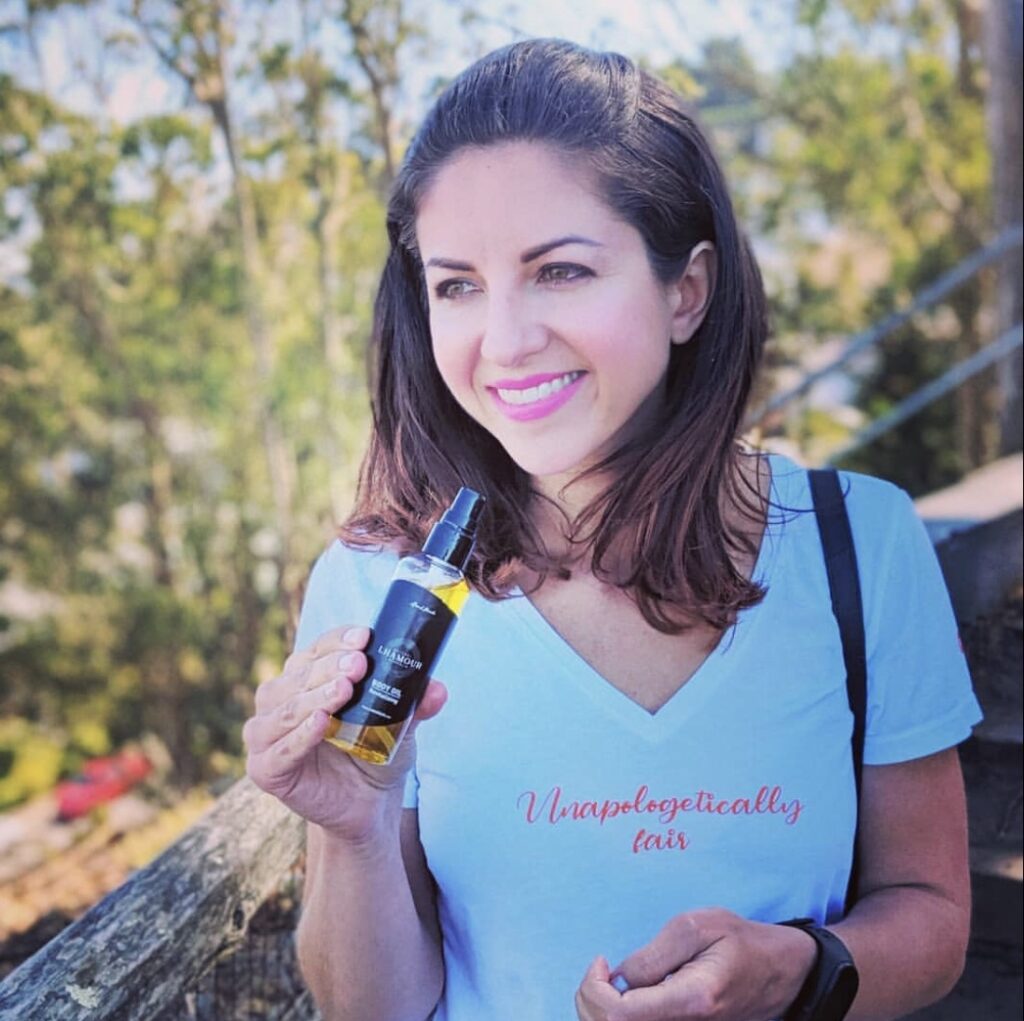 Become an OBL Club member
Thank you for helping us fuel the green beauty revolution!