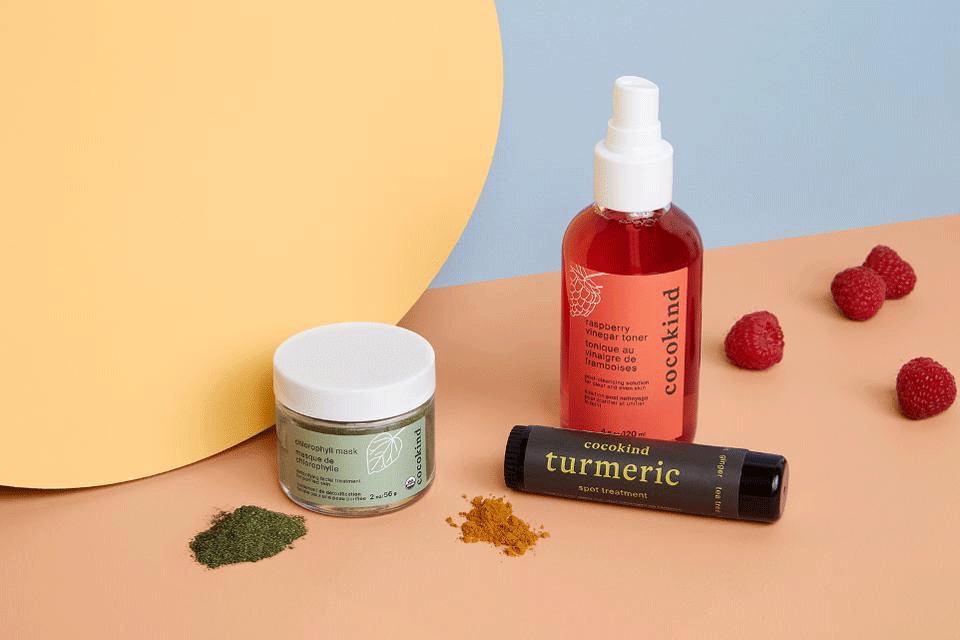 REVIEW PLATFORM FOR GREEN BEAUTY
We are the only platform for green beauty reviews and product testing. Our goal is to make green beauty inclusive and accessible to all. The honest reviews from our passionate community help others make the switch to healthier beauty.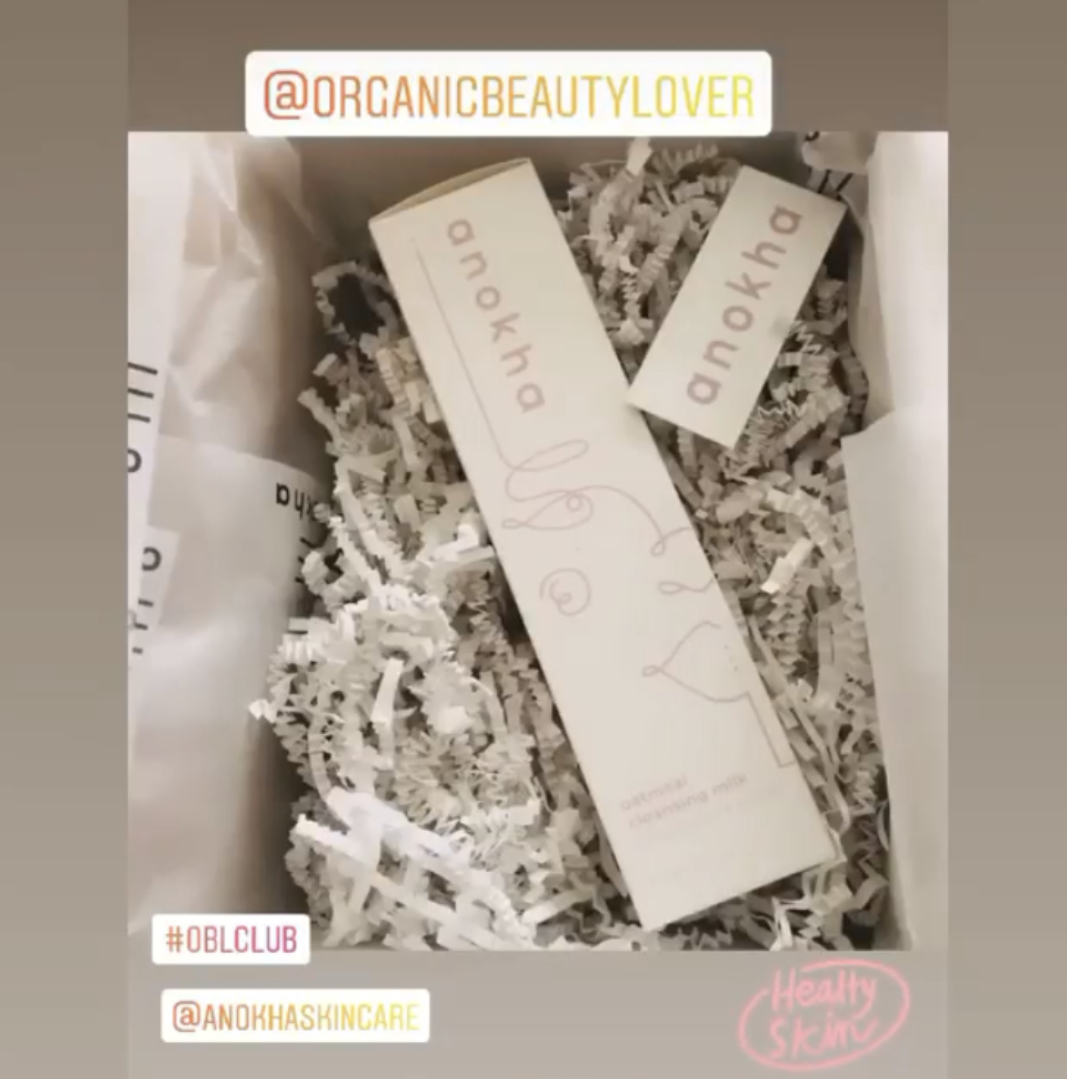 TEST GREEN BEAUTY PRODUCTS
By signing up to OBL CLUB, members will have exclusive access to product testing campaigns to test products for free in return for their honest review that gets published in the club's green beauty Review Database. Social media love is always welcome #oblclub!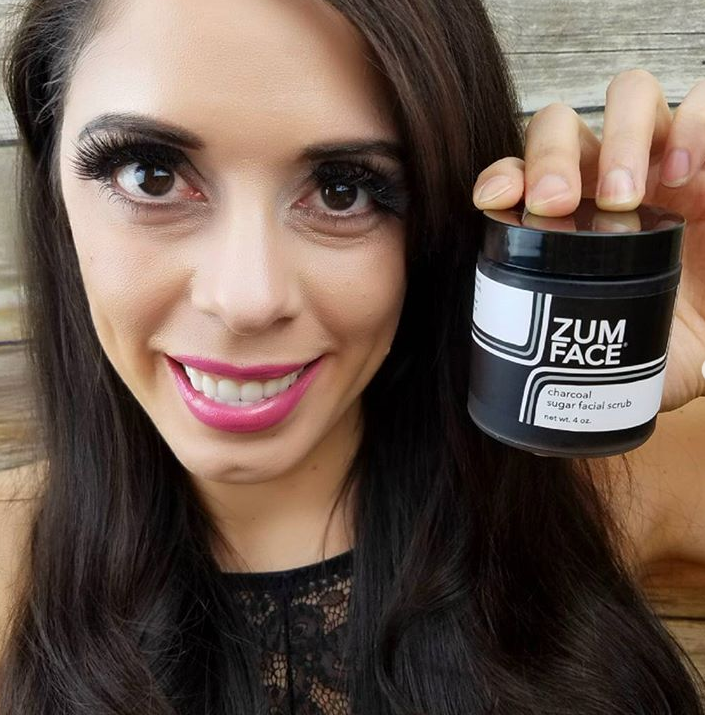 EXPOSURE TO THE OBL COMMUNITY
Brands have the opportunity to expand their reach by collaborating with OBL CLUB and creating tester campaigns. Testers will not only publish their reviews on the OBL CLUB website oblclub.com , but also on their own social media channels.
---
OBL CLUB HAS FEATURED
& many more